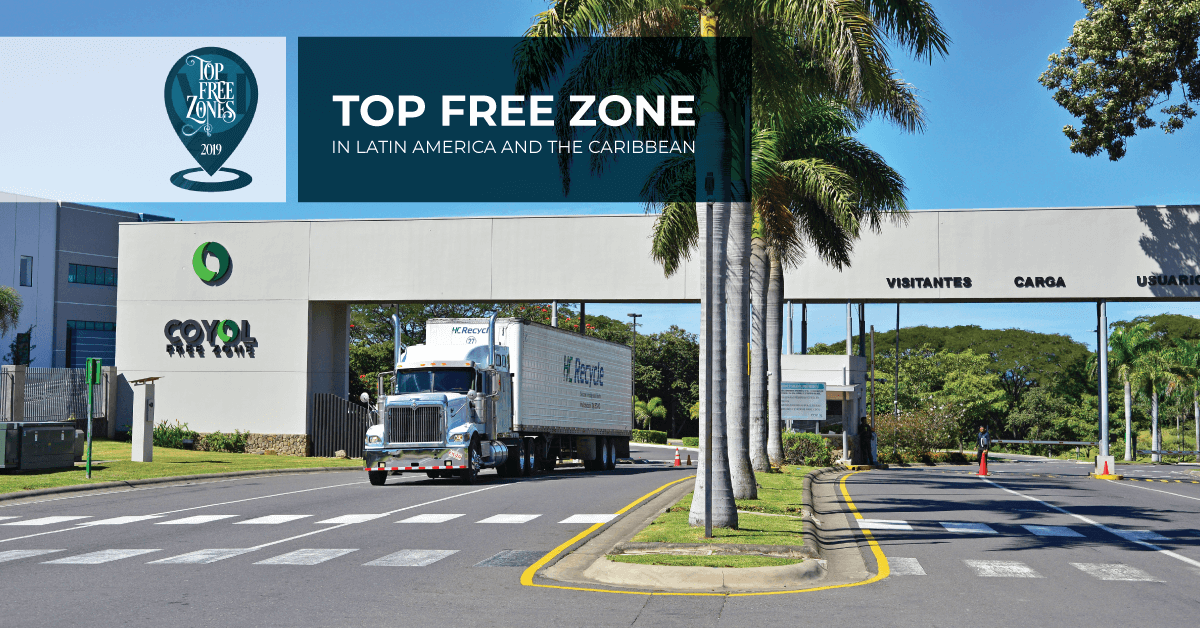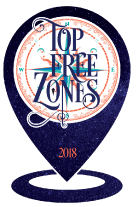 IN LATIN AMERICA AND THE CARIBBEAN
TOP FREE ZONE
27 Leading Global Life Sciences and
Advanced Manufacturing Companies
Your company could be number 28  Contact us here
PRIVILEGED GEOGRAPHICAL LOCATION
Arrange a visit to Coyol Free Zone Contact us
Business Conditions
During the last number of years, the Life Sciences industry has become a strategic sector for Costa Rica and it continues experiencing important dynamism. Today, Medical Devices have become the most important manufacturing exports sector of Costa Rica, and Coyol Free Zone represents 63% of them, with more than $1,976 million in 2018.
7 of the Top 30
Medical Device Companies
63% 
of Medical Device Exports
1.2%
of GDP is generated in Coyol Free Zone
+13.000
Employees in January 2019
34% 
of all the exports from Free Zones Regime in Costa Rica
$1.976
million on exports in 2018
+$400
million in investment
OUR AWARDS, RECOGNITIONS AND ACCOMPLISHMENTS SPEAK FOR US


Top Free Zone Latin America and The Caribbean 2017 & 2018







Others: Great Infrastructures 2017: Smith & Nephew / Great Infrastructures 2015: Coopervision /
Great Infrastructures 2012: Abbott Vascular / Great Infrastructures 2012: Covidien / Great Infrastructures 2012: St. Jude Medical /
Best Industrial Park Development 2010. /
FDI 2018: Best Free Zone for Medical Equipment / Best Free Zone for Academic Collaborations /
Best Free Zone for Expansions / Best Free Zone for Recruitment Assistance 
Mission
Provide innovative solutions for clients who positively impact our partners, collaborators and community.
Vision
Become leaders in sustainable real estate development in the region, while increasing efficiency standards and integrating suppliers to provide the best quality of products.
Our Values
Innovation
Compromise
Excellence
Integrity
Responsability
Sustainability
Efficiency
Adaptability