TURN-KEY AND BUILT-TO-SUIT SOLUTIONS
Coyol Free Zone is the first and the best at One-Stop-Shop solutions. By offering our clients the convenience of a one-stop-service provider,
CFZ coordinates with an open book concept all the pre-construction, execution, budget control, and delivery processes,
through an experienced construction management team.  As a result, our clients will receive a tailor-made turn-key building.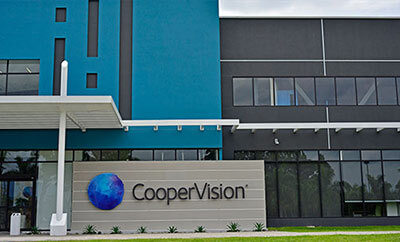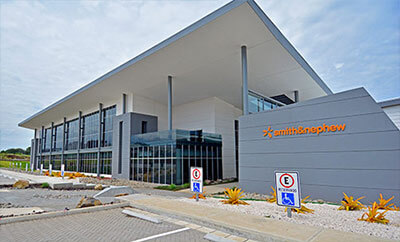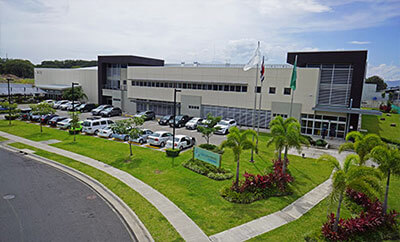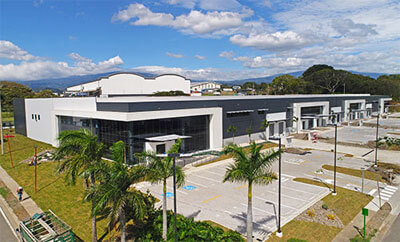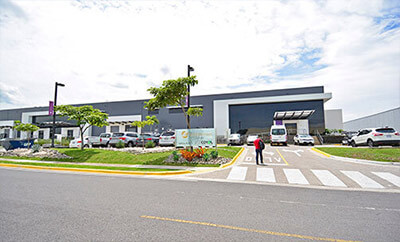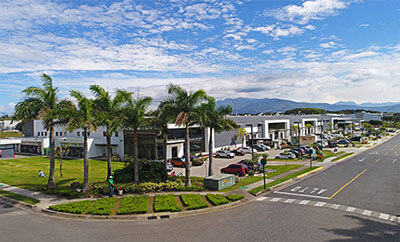 The First Smart Park in Costa Rica
WORLD-CLASS INFRASTRUCTURE
Within Coyol Free Zone´s offering is the best quality of our services, making CFZ the first Smart Park in Costa Rica.
Providing a fully redundant electrical grid, intelligent digital meters, renewable sources for generation and storage of electricity and the most innovative trends of A/C systems, Coyol Free Zone has become the first Smart Park in Costa Rica and has the capacity to offer the best and most efficient quality of energy to ensure success of the operations of its established companies. The park also offers redundancy in telecommunications and water systems.
HIGH QUALITY CONSTRUCTION STANDARDS
CFZ has built more than 300,000 sq. meters (3,229,200 sq. feet) of industrial buildings in Costa Rica, including more than 20,200 square meters (217,430 sq. feet) of clean rooms.
A wide range of Real Estate options, with stand-alone and multitenant buildings, as well as training rooms
and temporary spaces for executives and business start-ups, satisfies the needs of each company.
All of them are built to comply strict International quality standards, amongst them FM Global, ISO9001 and LEED Certification.