Full Service with On-Site Contractors & Suppliers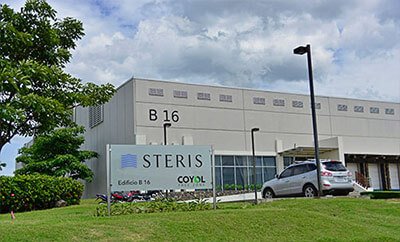 By developing a Life Sciences cluster with on-site suppliers and contractors, Coyol Free Zone (CFZ) provides the ideal conditions for Original Equipment Manufacturers (OEMs) to operate. Strategic suppliers operate within CFZ and include services such as:
Sterilization (ETO & E Beam)

Packaging

Molding
Extrusion

Assembly

Logistics
The presence of on-site sterilization services and logistics companies, allows the Medical Devices to be exported directly from Costa Rica to different destinations around the world. This means important savings in production, time, transportation and warehousing.
Security
24 x 7 / 365 days.

Access control.

Video cameras.

Perimeter security.

Perimeter fences, walls and electric wire.
Common Area Maintenance
General maintenance of infrastructure and common areas.

Access to our waste water treatment plant.

Maintenance of sewer, potable and storm water pipes.

Coordination service for exclusive bus transportation system.
Property Maintenance
General maintenance of the exterior of the building.

External painting of the building.

Premises parking areas maintenance.
Available Human Talent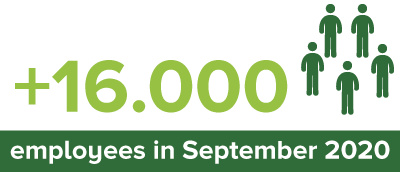 Population of more than 1.7 million people,
at no more than 25 miles of distance.
ACCESS TO AN AMPLE TRAINED, COMPETITIVE, AND COMITTED HUMAN TALENT
Currently the park offers employment for 16.000 people, 54% of them women, and 75% between 18 and 35 years of age. 66% of this population comes from the province of Alajuela, making the park an aspirational, closely located, and exceptional place to work.
Due to the strategic location, positive social progress indexes, average length of schooling, and the high rate of people with completed university studies around the area of influence, companies have access to the largest trained, competitive and committed human talent pool in Costa Rica.
Get to know more about our sourcing and recruitment support programs. Contact us
COMPLEMENTARY SERVICES
Extraordinary and Aspirational Place to Work
ALLIANCES
Academic Strategic Alliances: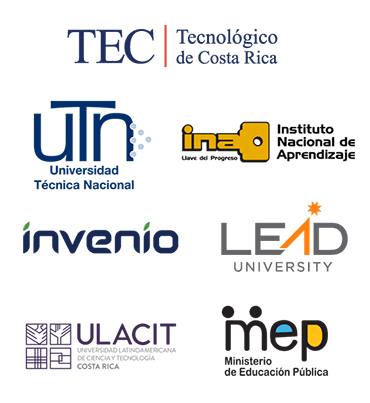 Local Government Alliances:
Local Government of Alajuela
Local Government of Naranjo
Local Government of Poás
Local Government of Palmares
Local Government of Grecia
Local Government of Sarchí
Local Government of Orotina
Local Government of Atenas
Local Government of Mora
How do the best academic institutions in the country prepare our human talent for the future?
CONTACT US

Located at Coyol Free Zone's main entrance, Centro Coyol is a convenience service center that provides food, banking, medical and laboratory services for all companies, its employees, and also for the public.
The area includes well-fitted rooms that serve as a training and innovation center where well-known universities and institutions provide on-site workshops, Masters degree programs and an innovation lab. Companies also make use of them for meetings, training, workshops, or any other activity. CENTRO COYOL
Food
Services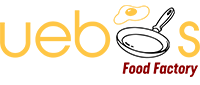 Medical
Services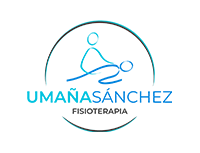 INNOVATION &
TRAINING CENTER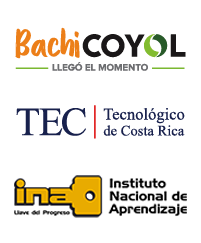 SERVICES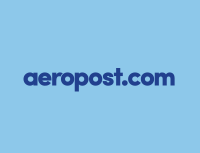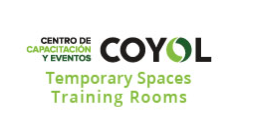 SUSTAINABILITY AND ENVIRONMENTAL RESPONSIBILITY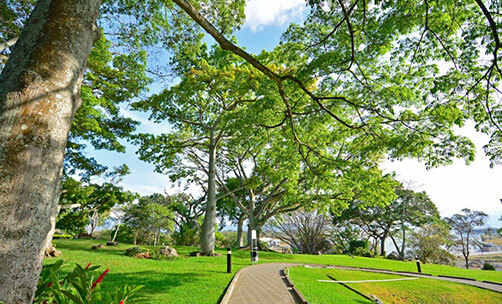 LEED Certificated buildings, the use of renewable sources of energy, and ecological awards like the National Ecological Blue Flag and Essential Costa Rica, are signs of a commitment to the environment. 12% of the total area of the park is designated for green and protected areas, where a reforestation project has been carried out with more than 1200 native trees planted, and another is dedicated to the healing and restoration of century old trees.
The annual running race raises funds for the education of the children from the area of influence. Every year, thousands of dollars are donated to schools for infrastructure and security improvements, and acquisition of learning technological equipment.
Be a part of these efforts Contact us now