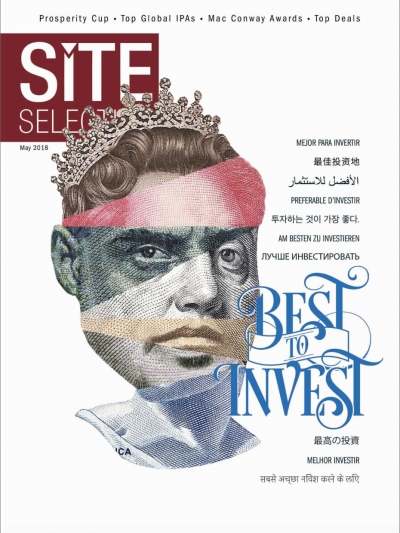 In 2017 Site Selection Magazine awarded Coyol Free Zone as the Top Free Zone in Latin America and the Caribbean.
For the May edition, the Site Selection Investment Report described the great business ecosystem of Costa Rica and the strategic reasons for the investor's success, among them Coyol Free Zone and CINDE (the Costa Rican Investment Promotion Agency) playing key roles in the business center panorama.
For details, visit pages 60- 77 of the Site Selection Magazine and discover what makes Costa Rica a successful story:
Coyol Free Zone is designed to innovate, providing One-Stop-Shop solutions business Center for top medical device manufacturing companies. With a privileged geographical location, it offers innovation and high-quality construction standards for 24 companies, including 8 of the top 30 Medical Device companies in the world.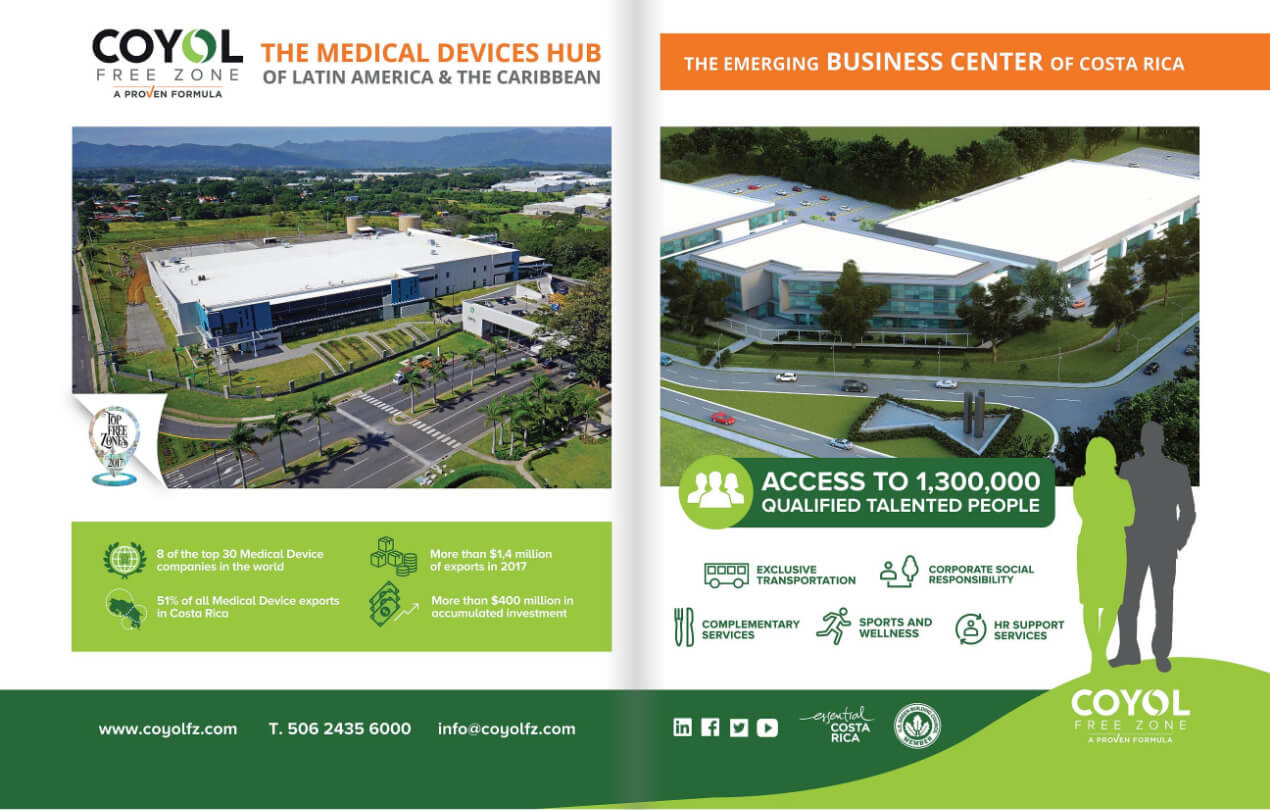 By 2018 Coyol Free Zone represented 51% of Medical Device exports in the country and 1% of the GDP of Costa Rica.
Get to know us!: https://coyolfz.com/wp/