Costa Rica attracted the fifth-highest number of medical devices FDI projects between 2019 and 2020, according to Investment Monitor.
The country was responsible for more than a half of the new projects, opened or announced in Central America & the Caribbean in this period, with 25 out of 42 new investments.
The boom in new projects of the healthcare and pharmaceutical industries driven by the Covid-19 pandemic benefited Costa Rica, the second major exporter of Medical Devices in Latin America. Exports alone of these products grew US$1,289 million during 2021, compared to the previous year.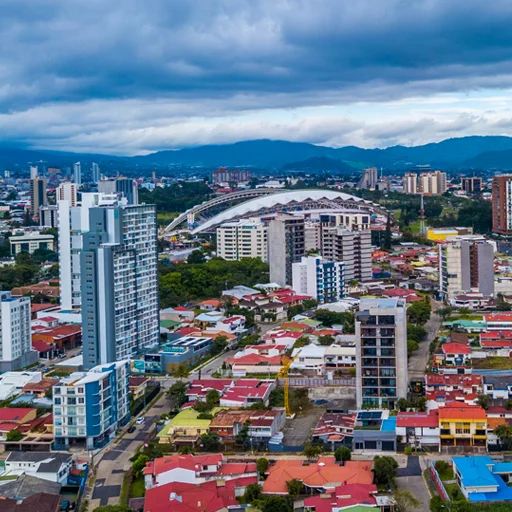 The investment of the Medical Devices industry in Costa Rica is mostly backed by U.S. capital, according to research of GlobalData. United States investors backed 115 projects worldwide between 2019 and 2020, distributed mostly in Costa Rica, France, Germany, Ireland, Mexico, and the UK, with smaller but not insignificant numbers in the Netherlands, China, and Belgium.
Germany (84) attracted the most FDI projects worldwide, followed by the United States (54), France (36), and the United Kingdom (27). Other countries that attracted more than ten projects from foreign investors over 2019 and 2020 were India, Mexico, Ireland, and China.
What are the most important FDI business functions in the Medical Devices industry?
Sales, administration, and marketing was the business function that attracted the highest number of greenfield FDI projects in medical devices in 2019 and 2020. Manufacturing was second, followed by R&D projects in third.
The United States attracted most of the projects in business functions related to manufacturing, R&D, headquarters, and logistics and warehousing. Germany took the biggest slice if the cake of the projects related to sales, administration, and marketing, followed by France and the United States.
What are the top sectors for FDI in medical devices?
Medical and dental instruments and supplies, which includes any piece of medical or dental equipment that is non-electric, was the top sector for FDI projects in medical devices in 2019 and 2020.
GlobalData's research shows strong numbers of investments in projects related to irradiation, electromedical and electrotherapeutic equipment (which covers any piece of medical equipment that requires electricity/batteries to power it, such as an X-ray machine), and ultrasound scanners.
Source: Investment Monitor